Vienna MAK, St. Stephen's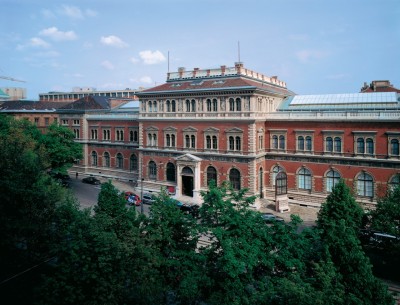 On our last day in Vienna, Joel, Elisabeth, Peter, and Hermine joined us at the Vienna MAK, a museum of design, both past and future. Some of us liked the Biedermeier furniture; others, the beautiful windows. I discovered that Christoph Niemann, an graphic designer whose work I see frequently in the New York Times Magazine and the New Yorker, is Austrian. We found much of interest; these photos are samples.
This slideshow requires JavaScript.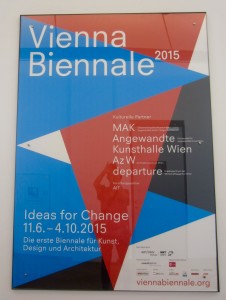 Currently, the MAK is the site of the Vienna Biennale 2015. Several rooms offered a detailed look at "Uneven Growth: Tactical Urbanisms for Expanding Megacities." I'm not sure what an "urbanism" is, but the exhibits explained urban problems and suggested solutions for future growth in  six cities around the world: Mumbai, Istanbul, New York City, Rio de Janeiro, Lagos, and Hong Kong.
Elisabeth guided us to a classic Viennese tea room for lunch–civilized and charming. Before leaving for Baden we stopped by the greatest Viennese icon of all, St. Stephen's Cathedral. Like the Salzburg Dom, it was heavily damaged in World War II, but lovingly reconstructed. Again, we lit candles for Aunt Karen and Uncle Harry.
This slideshow requires JavaScript.